Experienced Criminal Law Attorney
Mark Gatesman has been practicing criminal law for over 25 years. He has defended high-profile clients on a state and national level. In July, 2014, Mr. Gatesman was the only attorney who was able to achieve a not-guilty verdict for his client in the highly-publicized Howard Boys Gang trial in Flint, Michigan. The other five men facing trial were all found guilty.
If you or a family member are in trouble with the law because of addiction, mental health issues, or any of the criminal charges listed below, contact Mark Gatesman today for a free, immediate consultation.
He works with the Specialty 44th Circuit Court, which was specifically created for individuals with addiction problems (drug court) and mental health issues (intensive treatment court), on a regular basis. He routinely negotiates resolutions to criminal matters allowing his clients to avoid prison terms.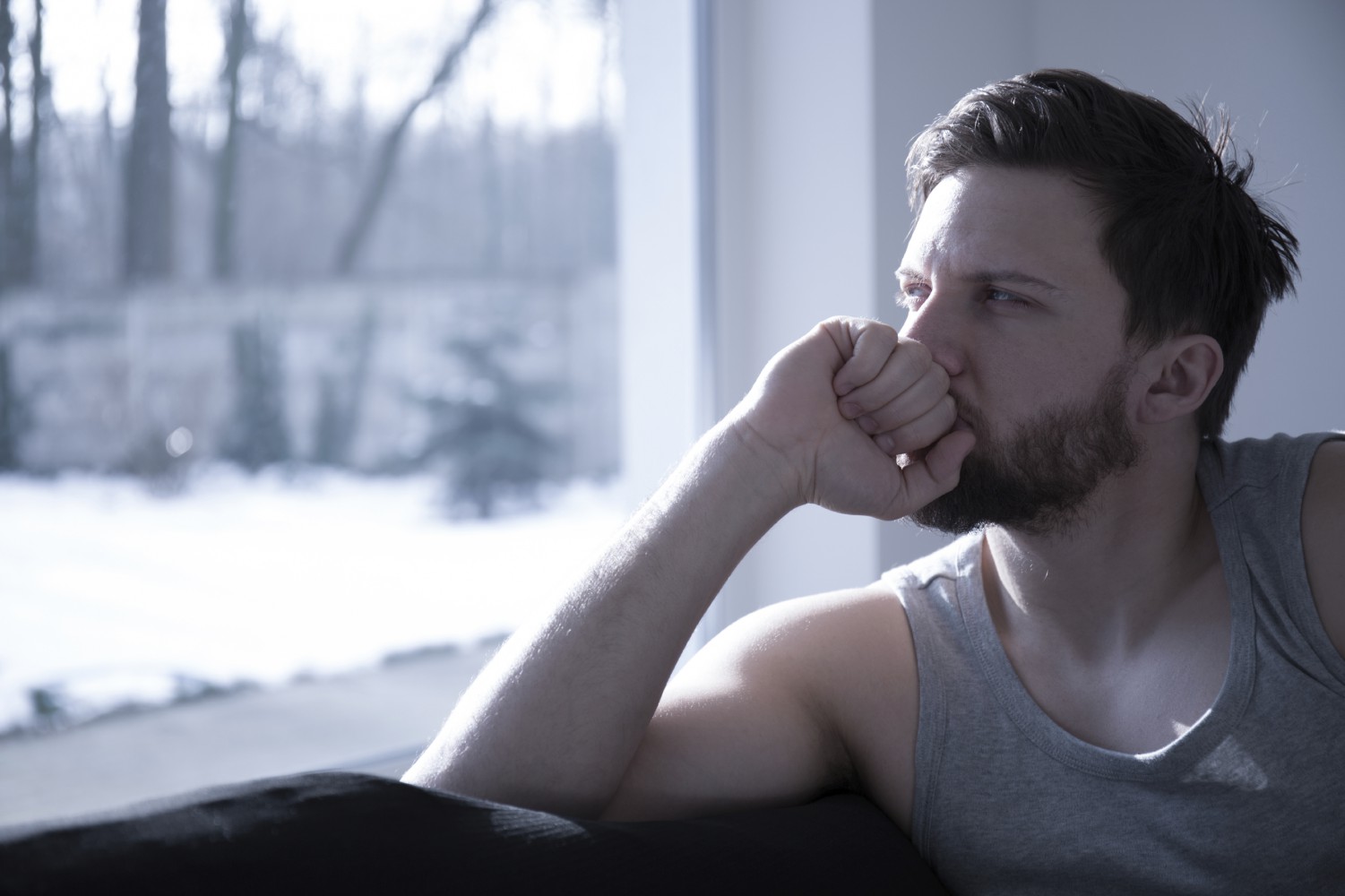 Let Mark put his experience to work to help you or your family member avoid a long jail or prison term. Mr. Gatesman can also recommend programs in the Livingston County area that address addiction and mental health issues.
Mark has the compassion and experience to negotiate the Court system to ensure those with addiction, mental health issues, or anyone who has been charged with a criminal act, can get the help they need and possibly avoid a jail sentence.
Areas of Criminal Law Practiced by Mr. Gatesman
Driving
DUI (Driving Under the Influence)
OUIL (Operating Under the Influence of Liquor)
Driving While License Suspended
Driver License Restoration
Juvenile Law
Possession of Alcohol by a Minor (MIP)
Possession of Drugs (Marijuana)
Truancy
Incorrigibility
Theft
Assault
Domestic Violence
Assault and Battery
Felonious Assault
Resisting/ Obstructing Police
Assault with the Intent to do Great Bodily Harm less than Murder
Other Criminal-Related Offenses
Embezzlement
Larceny in a Building
Home Invasion
CSC (Criminal Sexual Conduct
Drug-Related
Possession of Narcotics (Marijuana, Cocaine, Heroin)
Please don't hesitate to contact Mr. Gatesman for a free discussion if you have questions regarding a criminal matter.
Thanks for your consideration.